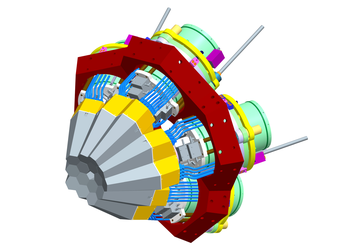 Announcement
The AGATA Management Board is pleased to announce the 7th AGATA Week, which will be held at the Ångström Laboratory, Uppsala University in Uppsala, Sweden, 8-11 July, 2008.
Registration
The registration is closed.
Accommodation
For information about accommodation, see the hotel reservation page. NOTE: The rooms pre-reserved for the AGATA Week participants are only available for booking until 5 June 2008!
See you in Uppsala in July!
Johan Nyberg, Pär-Anders Söderström, and Inger Ericson (AGATA Week secretary) Nuclear Structure Group, Department of Physics and Astronomy, Uppsala University